Fiscal Agent Services
We have over 42 years of combined payroll experience providing "peace of mind" to clients.
TIME & ATTENDANCE
Caregiver Login
Clock In & Out
Approve Time Cards
DOWNLOAD CHECK STUBS & W2's
Caregiver Login
Download  & Print Check Stubs
Download & Print W2's Stubs
REVIEW & APPROVE TIMESHEETS  
Supervisors / Family Login
Review Caregiver Hours
Edit & Approve Time Cards
"HOW TO" TRAINING MATERIALS
Family & Caregivers
HOW TO VIDEOS
FAQ
UTS FISCAL AGENT SERVICES
Participants hire their own caregivers and choose the services their workers provide. We establish you, the participant, as a legal employer with the IRS and State of Wisconsin.
WORKERS COMPENSATION INSURANCE
CAREGIVER & PARTICIPANT CONNECTION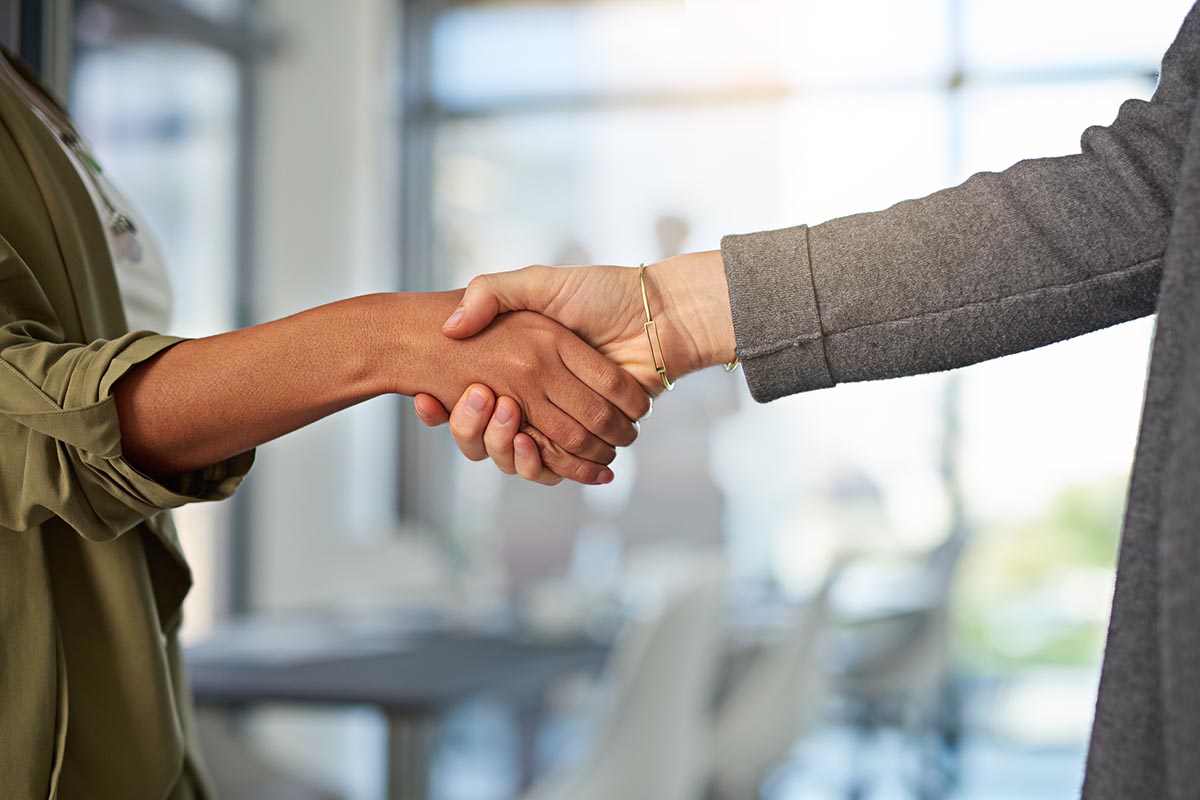 Our mission is to ensure the participant meets all payroll and worker's compensation insurance responsibilities.
Sign-up for our fiscal agent services today!